Bed head units MERYcomfort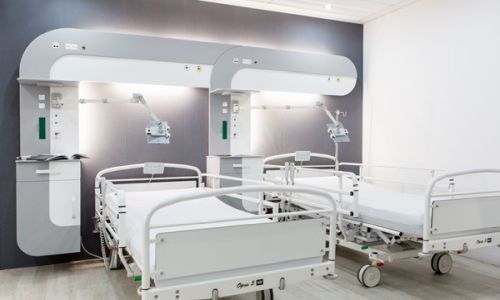 Innovative solution ensuring patients comfort and allowing them to have all needed fittings within arm's reach. The unit's functions has been consciously separated into two parts: patient and medical personnel areas to reduce the risk of infection. Gas outlets and electrical sockets fitted in the upper side of the unit are intended for medical personnel only. MERYcomfort can be made of Corian® DuPont® – a very solid and easy to clean material or laminated wood.
MERYcomfort has been awarded a Gold Medal of the Poznan International Fair and has received 'Quality of the Year 2015 for the Product' award.
MERYcomfort catalog in PDF format: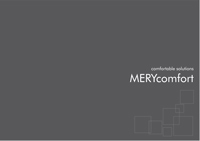 Film prezentujący panel nadłózkowy MERYcomfort
Nagroda Jakość Roku 2015 dla Paneli nadłóżkowych MERYcomfort: